Chubbee Kitchen offers delicious Cakes made to order with organic ingredients.
Cakes are delivered in beautiful packaging that can be customized upon request.
Check out some examples of Cakes in this page.
Have a craving? Feel free to make a request in the order form!
Need inspiration? Check out Chubbee Kitchen in Facebook and Instagram for ideas of other treats.
PERFECT CHOCOLATE LAYER CAKE
RED VELVET CAKE
3 x 8 inch layers
2 x 9 inch layers
Decoration may vary
$35
OLIVE OIL CAKE
$30
Available in 10' bundt cake.
CHOCOLATE-CARAMEL LAYER CAKE
WEDDING CAKE
9 inch Yellow Cake with Buttercream Almond Frosting
$30
Four Layer Vanilla Cake with Chocolate Frosting
GERMAN CHOCOLATE CAKE
Chocolate cake layers with sweet coconut and toasted pecan filling.
9 inch
$40
CRANBERRY SOUR CREAM POUND CAKE
DOUBLE CHOCOLATE CHIP BUNDT CAKE
HUMMINGBIRD CAKE
Bananas, Pineapple, Pecans, Cream Cheese Frosting
9 inch
$50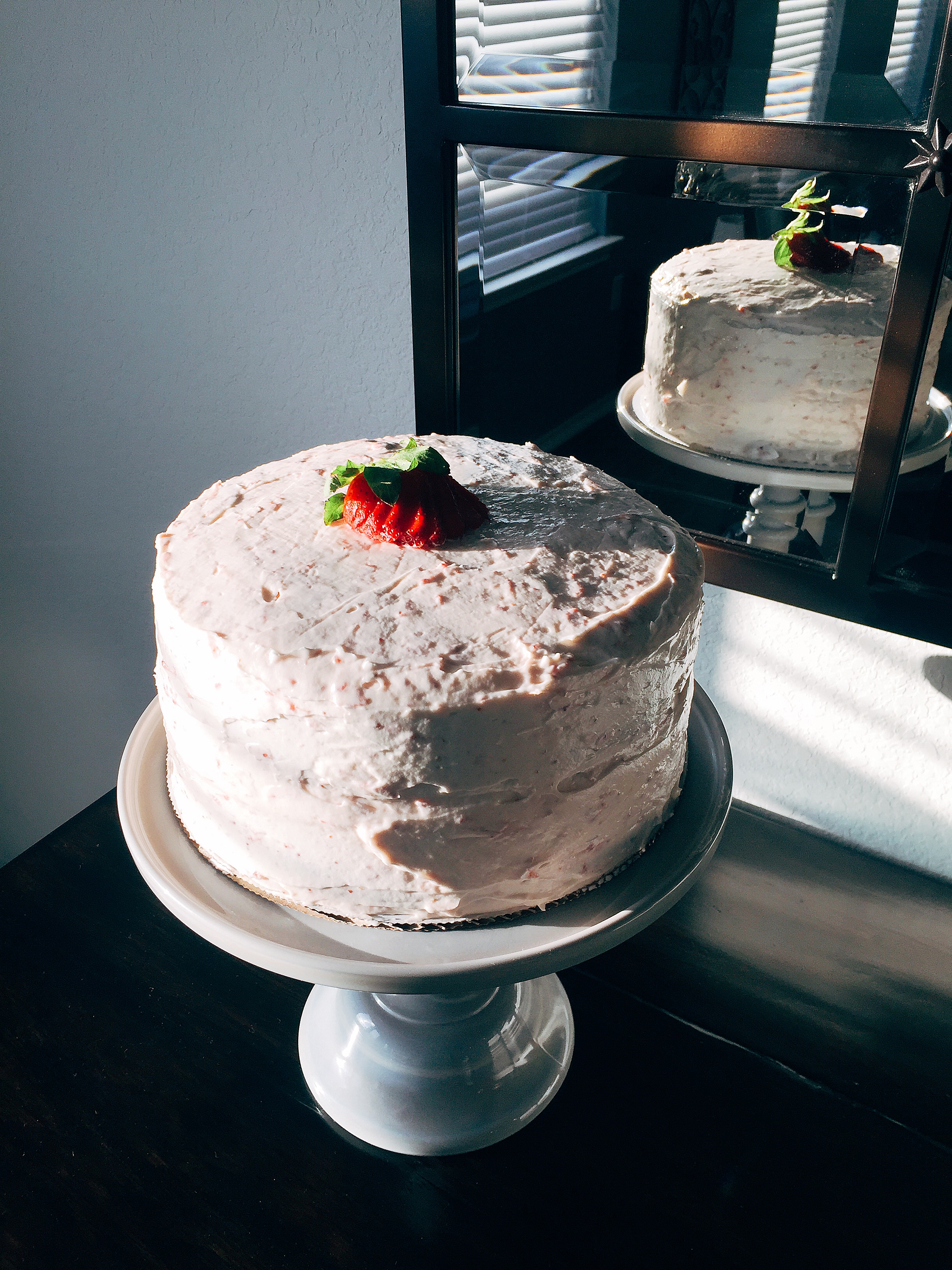 VANILLA CAKE with STRAWBERRY CREAM CHEESE FROSTING