Chubbee Kitchen Cookies are an excellent choice for office gifts, party treats or just a sweet craving!
Cookies are delivered in beautiful packaging and are available in boxes of different amounts.
Check out some examples of Cookies in this page.
Craving a particular cookie? Feel free to make a request in the order form!
Need inspiration? Check out Chubbee Kitchen in Facebook and Instagram for ideas of other treats.
Baklava (walnut)
Half Tray = Box of +/-24 $60
Full Tray = Box of +/-48 $90
* Need 3 day advance notice.
CARAMELIT-Os
Shortbread Cookies, Caramel Coated Toasted Coconut, Dipped and Drizzled with Dark Chocolate
Box of 24 $30
GRANDE CHOCOLATE CHIP COOKIES
5 inch cookies
Box of 18 $35
CHOCOLATE PECAN TOFFEE BUTTER COOKIES
Box of 18 $15
Box of 36 $30
INA'S FAVORITE COOKIES
Salty Oatmeal Chocolate Chunk Cookies with Cranberries
Box of 20 $15
Box of 40 $30
*Box not included.
ORANGE - CHOCOLATE ALMOND BISCOTTI
WEDDING COOKIES
Box of 24 $15
Box of 48 $25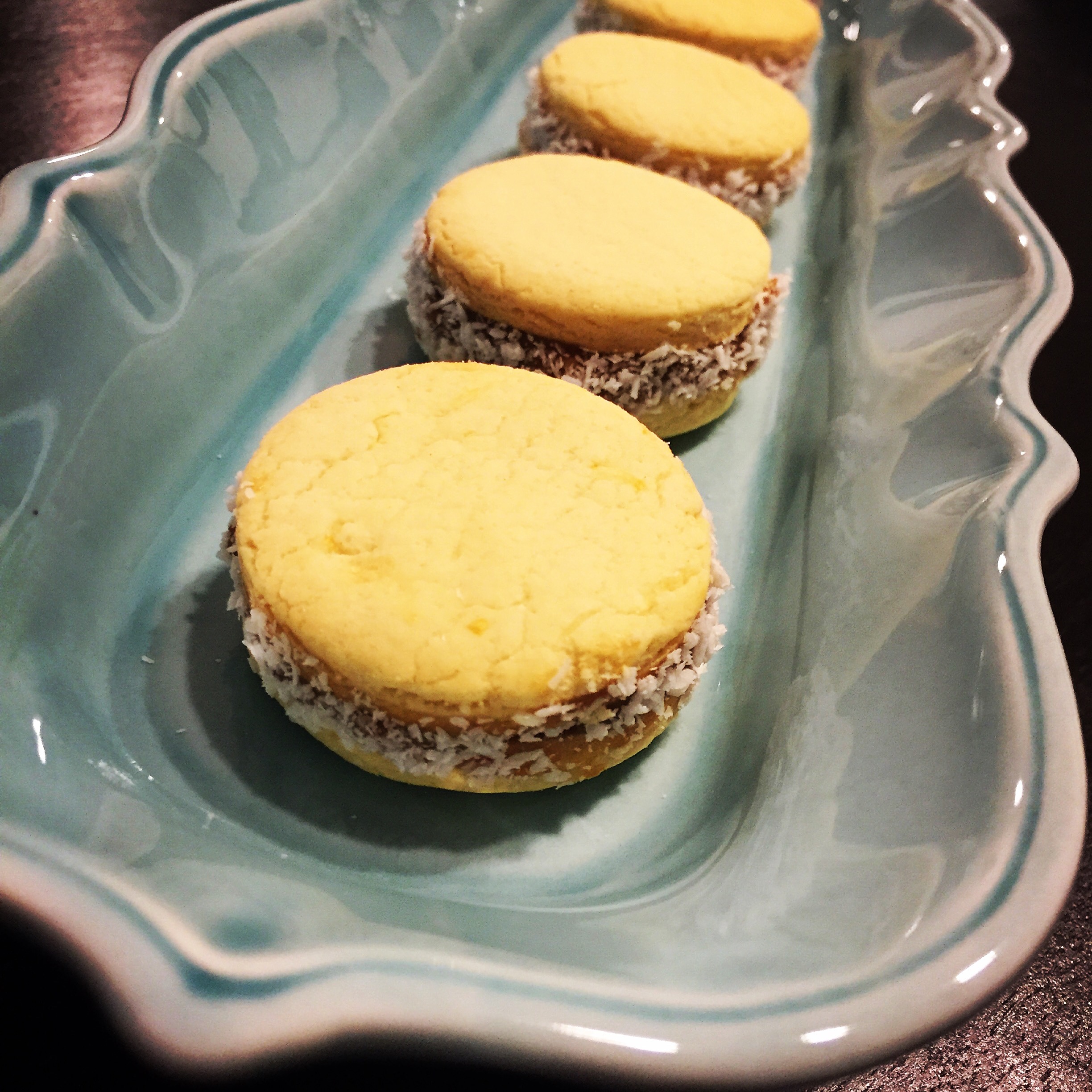 ALFAJORES
Box of 15 $20
Box of 30 $40
VANILLEKIPFERL (VANILLA CRESCENTS)
Box of 20 $15
Box of 40 $25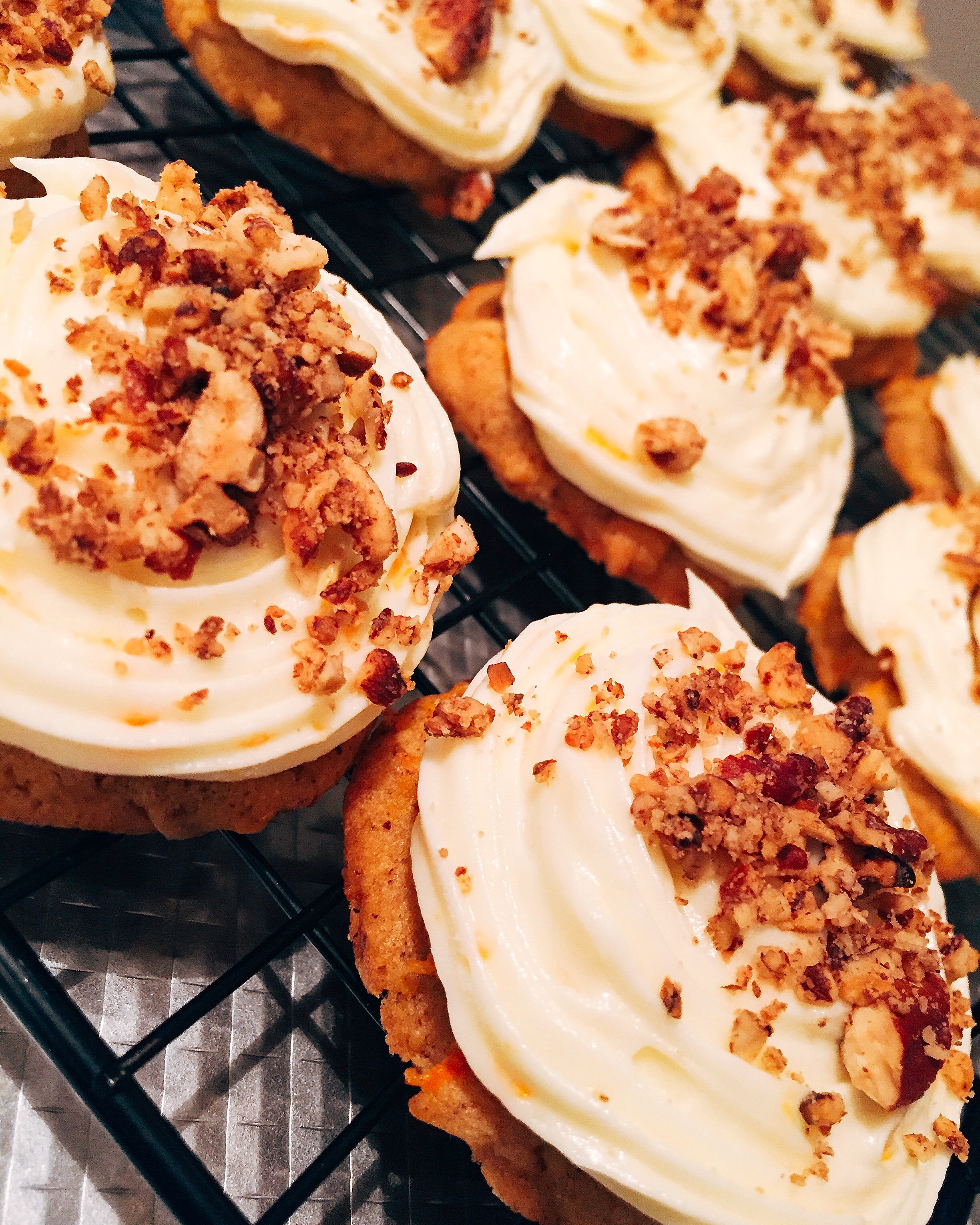 CARROT CAKE COOKIES WITH ORANGE CREAM CHEESE FROSTING
SALTY LEMON WHITE CHOCOLATE CHUNK OATMEAL MACADAMIA COOKIES
Box of 20 $20
Box of 40 $35
OATMEAL COOKIES
Box of 15 $10
Box of 30 $20
COCONUT MACARROONS
Dipped in Chocolate
Box of 15 $20
MILLIONAIRE BARS
Shortbread, Caramel, Milk or Dark Chocolate.
Box of 25 $25
MADELEINES (VANILLA BEAN, ORANGE OR LEMON)
Box of 12 $10
Box of 24 $18
Box of 36 $25
CHOCOLATE MADELEINES (VANILLA BEAN, ORANGE OR LEMON)
Box of 12 $15
Box of 24 $25
Box of 36 $35